Main Challenges
Create an ellegant and polished experience
Create a multinational store
Integrate Wordpress and Shopify (Storefront API)
Seamlessly plug in into CoPlus' workflow to implement their design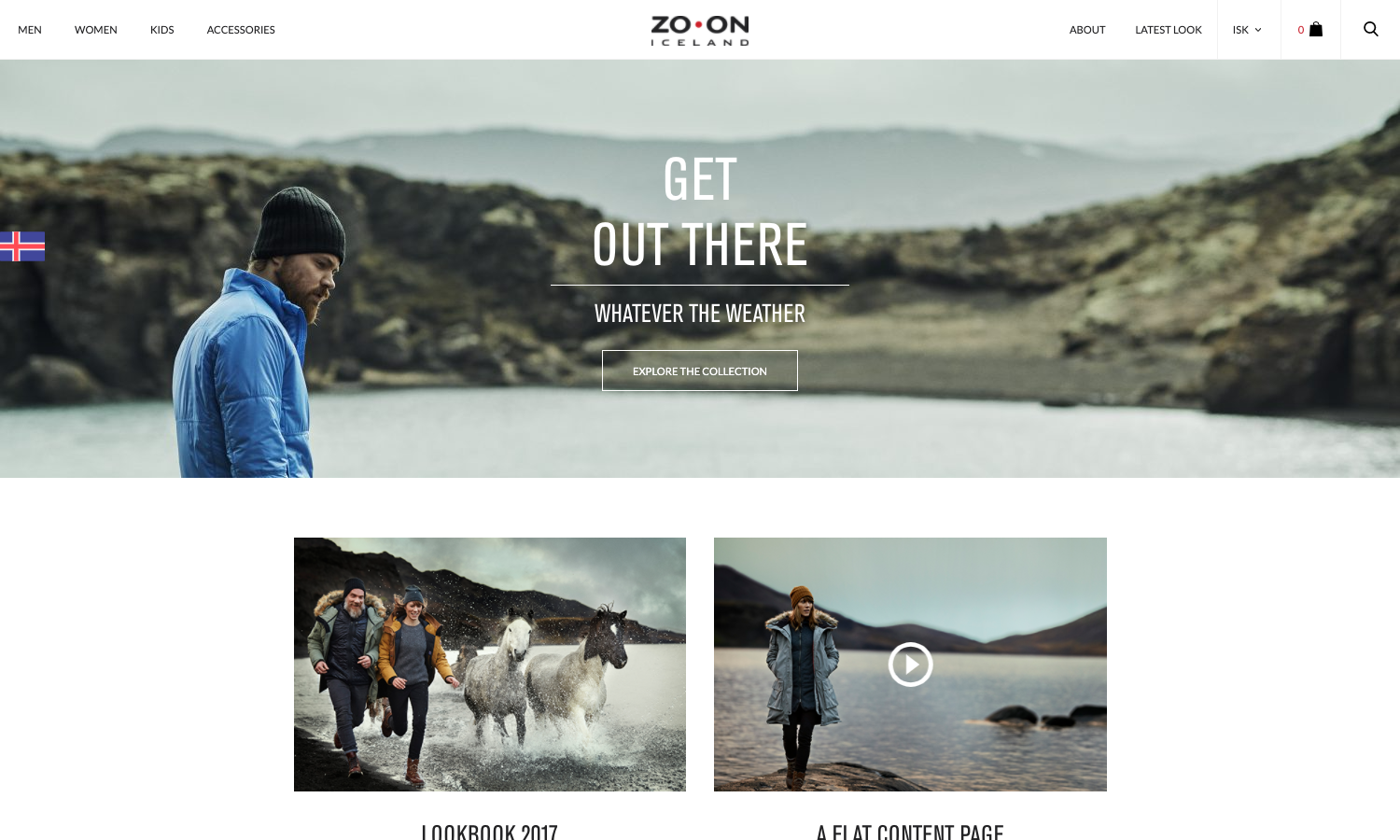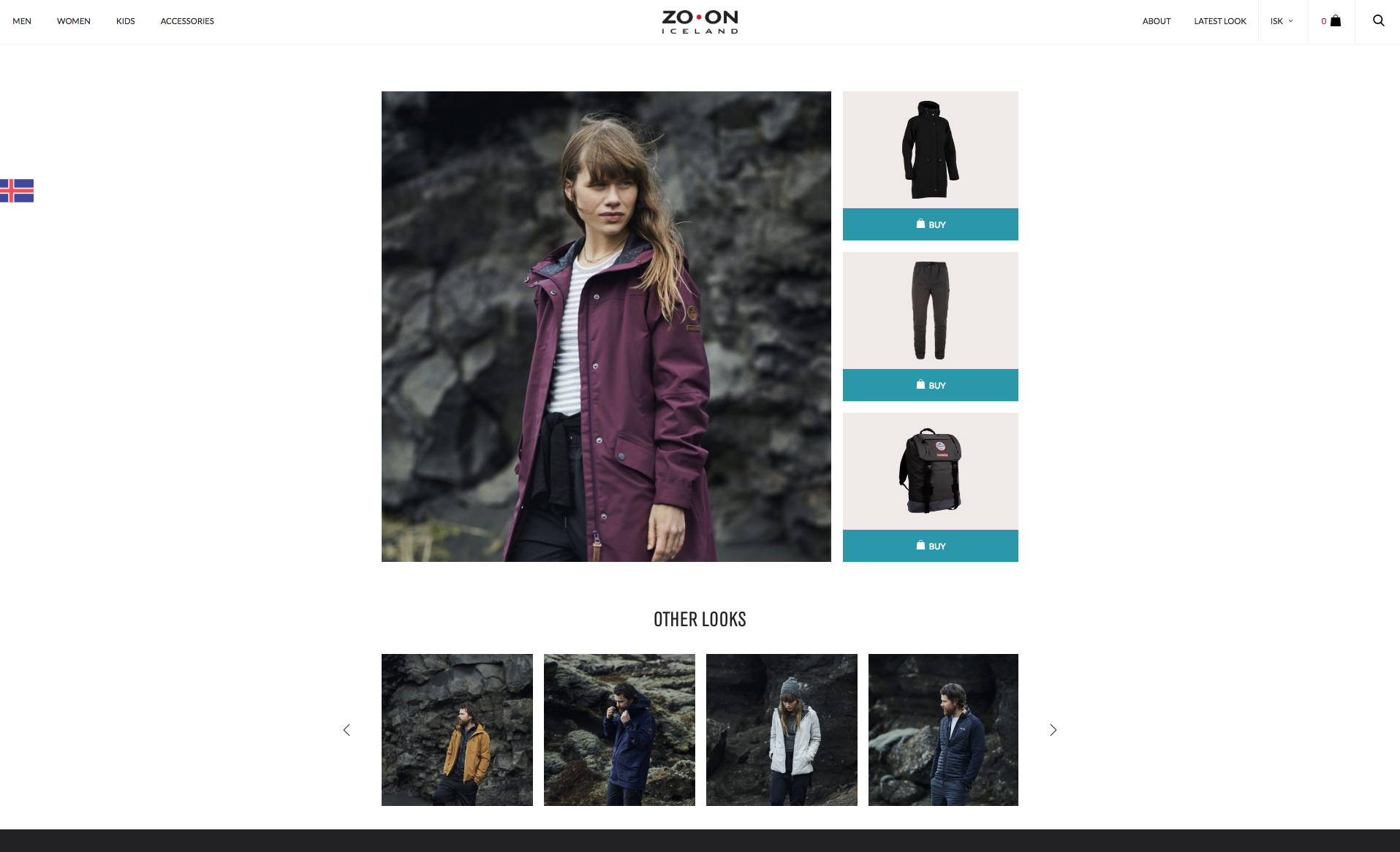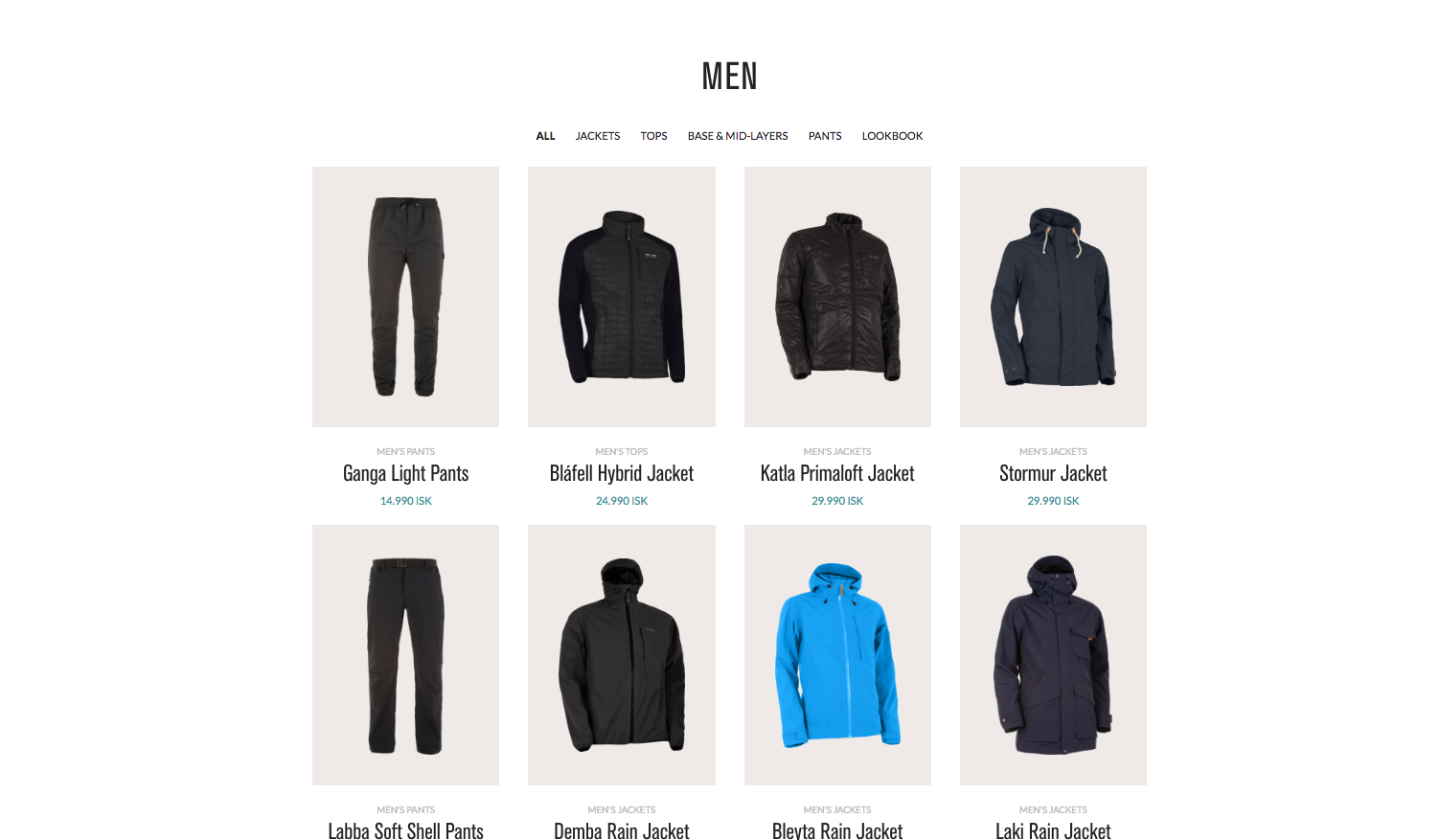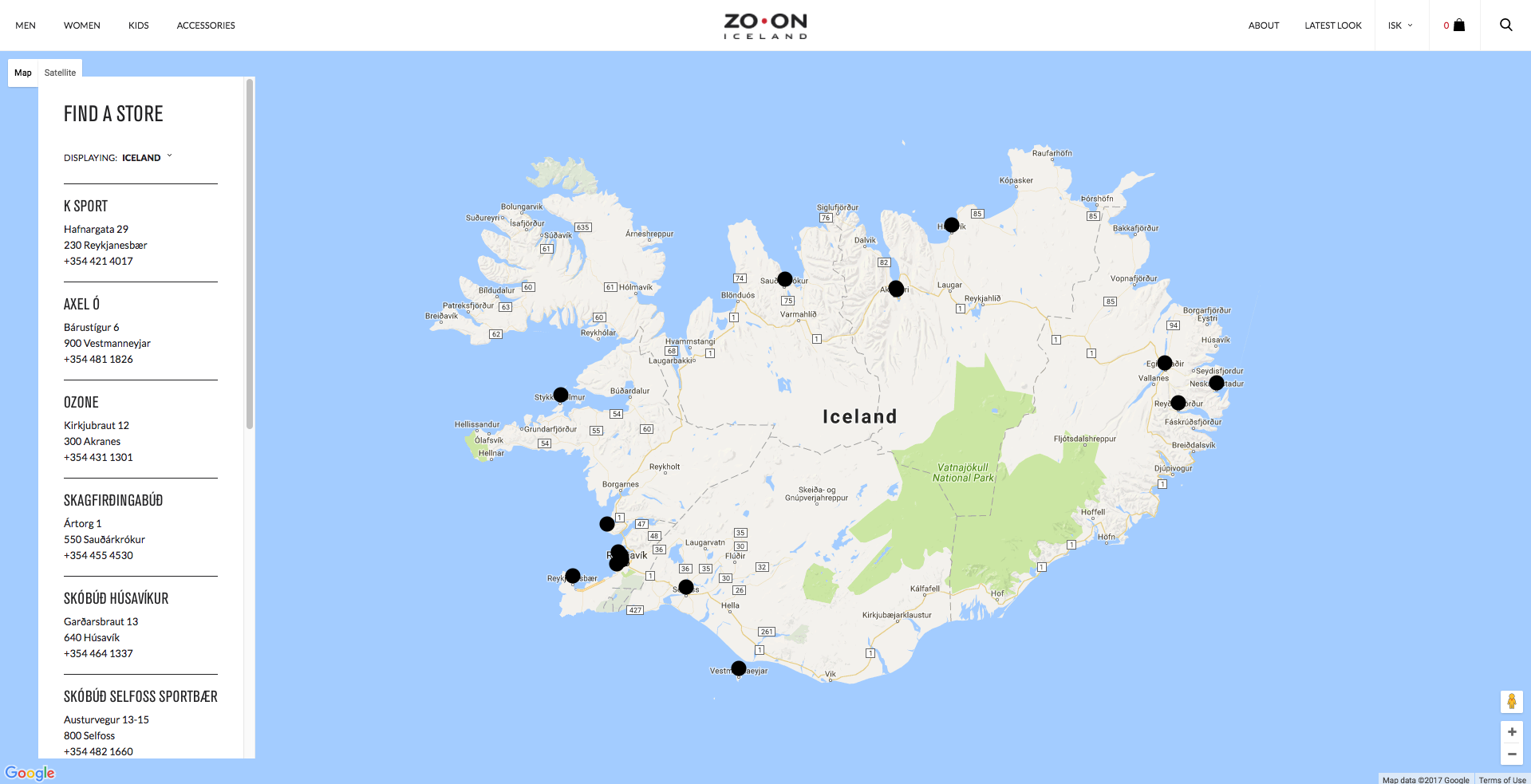 Backstory
ZO·ON is an Icelandic outdoor clothing brand which was looking to increase their online sales participation. I first advised on improvements on the design we had at hand bringing in my own designer for that task and making sure the mobile experience was as good as possible, a very important aspect of e-commerce.
Then we devised a comfortable way their staff could update the website while leveraging a powerful sales platform. The result was a hybrid between Wordpress and Shopify: Wordpress was resourceful enough to allow managing different kinds of content while Shopify gave them all the tools they needed to manage their online store.
I connected these systems making use of the Shopify Storefront API and their GraphQL interface, essentially transforming Shopify's platform into a headless e-commerce system.
Main technologies:
Wordpress
Shopify + Storefront API
GraphQL