Quick info
A web studio which ran for 4 years
Clients from Iceland and abroad
Awesome network of collaborators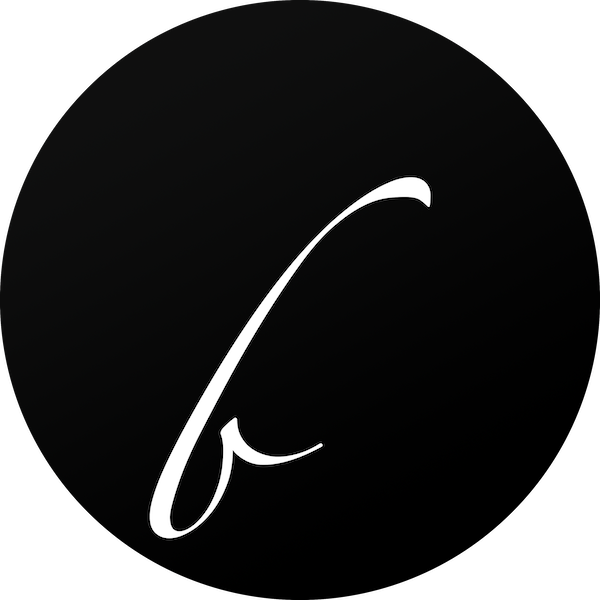 Backstory
Brisa was founded in Iceland to be a web agency with a key differentiator: extreme simplicity. The idea was that we'd hear the customer's needs, understand it, propose the best solution we could come up with and then… deliver. No back and forth or anything else in between. All the complexity of creating the final product was simply hidden from the client so that the whole process was "a breeze".
With a tiny team of 3 people, we managed to take on projects from respectable clients in Iceland such as the Ministry & Björk of Education, Lýsi and Kaffitár and even some international clients such as Unmind (UK) and CoPlus(DK). The trick was our awesome network of friends around the world that could help out with design, programming, copy and others.
The studio was mostly active from 2014 to 2018, when I paused the entrepreneurship activities to start another adventure: re-create Tækniskólinn's Web Development Program.