Lýsi Life
Client: Lýsi (IS) / CoPlus(DK)
Role: Full stack developer
Main Challenges
Create a multinational and multilanguage e-commerce platform
Make subscriptions available
Create a testing tool to provide product suggestions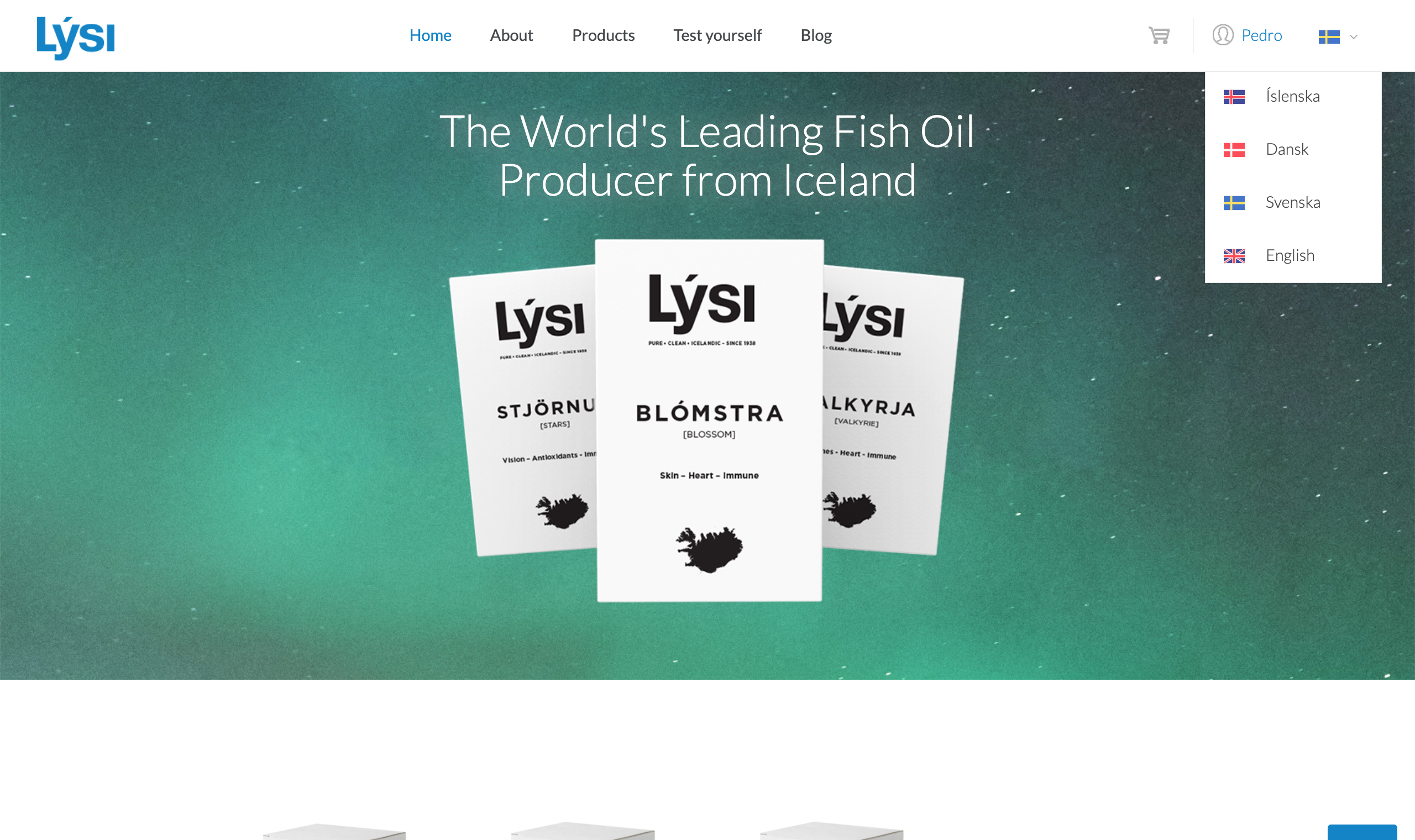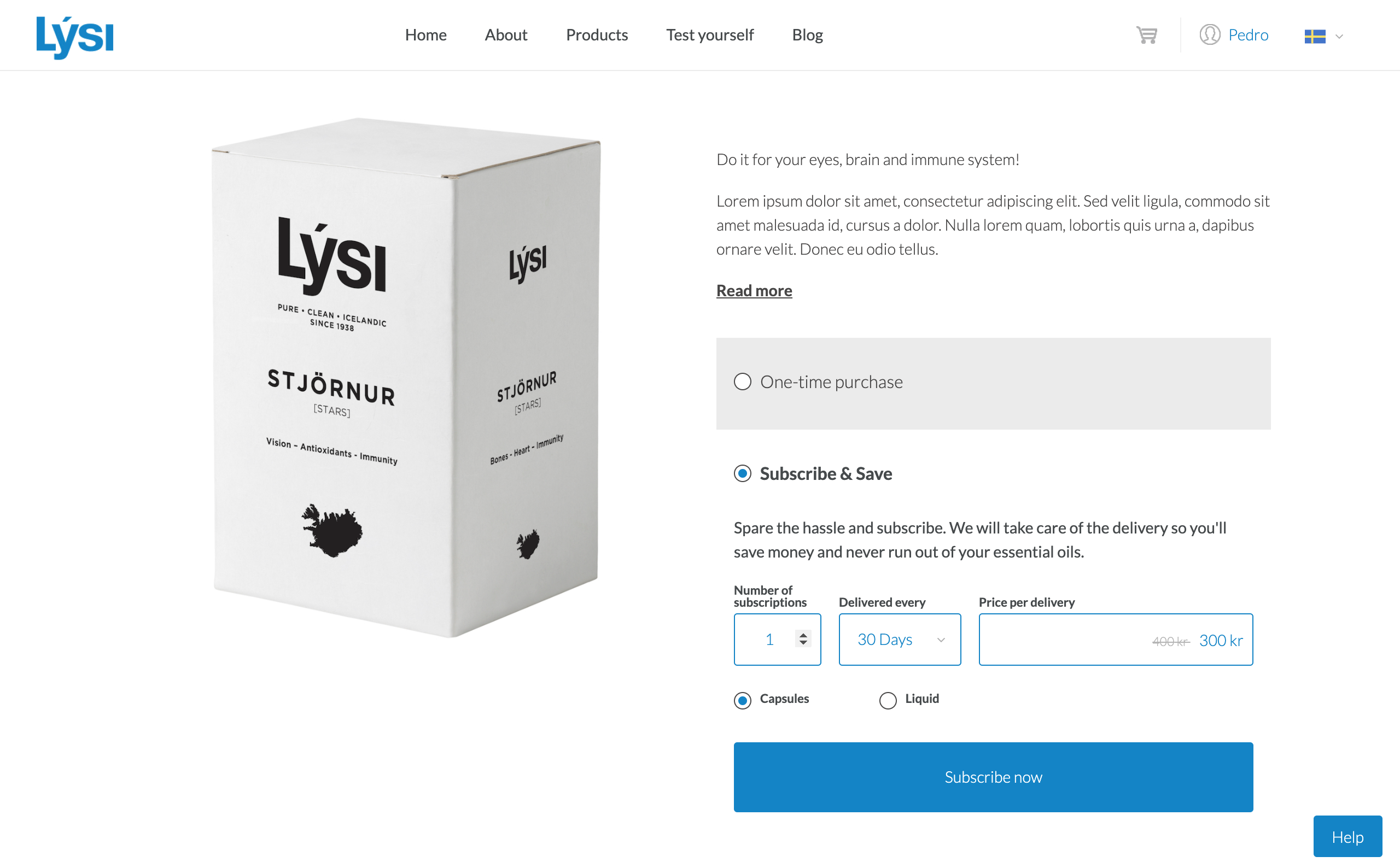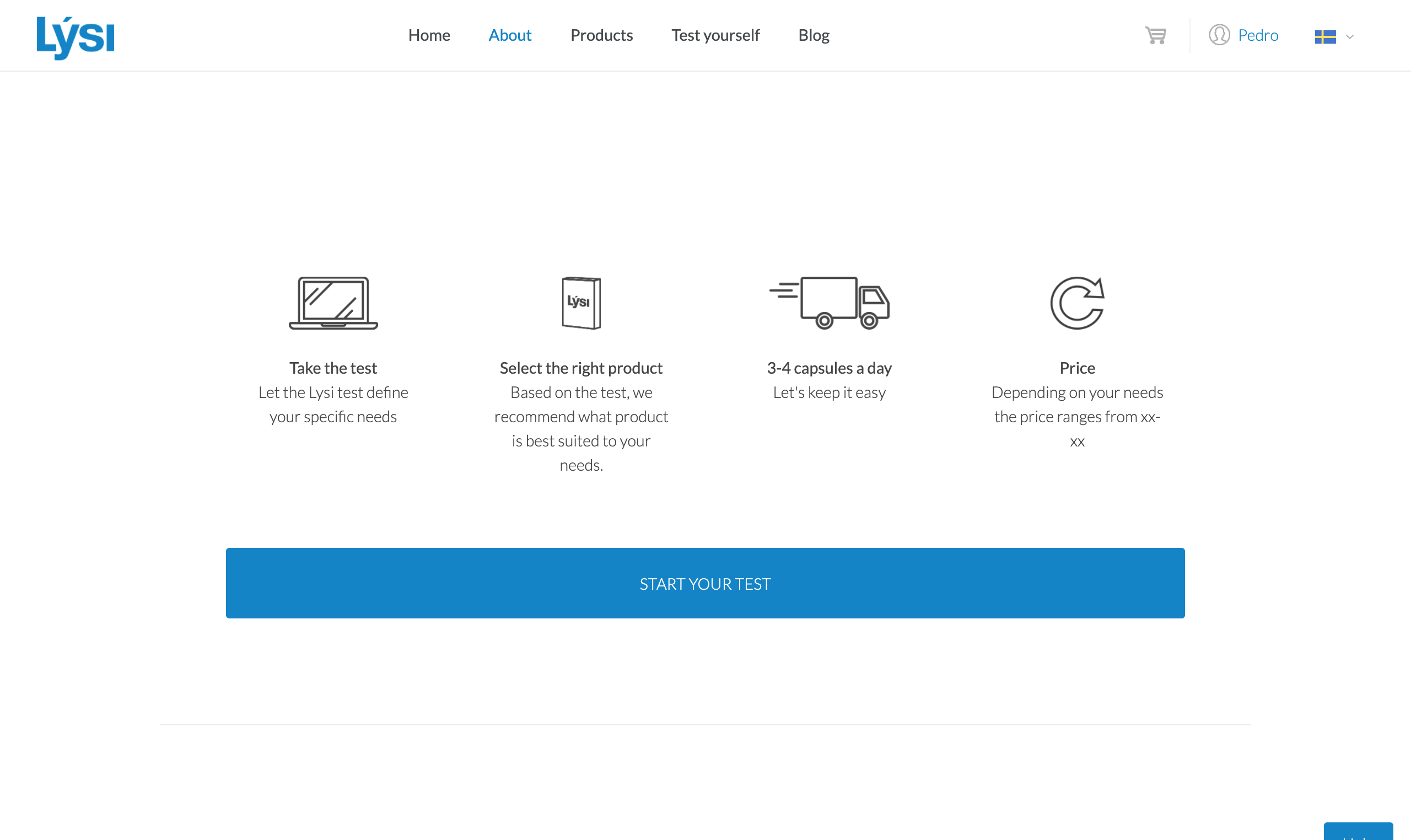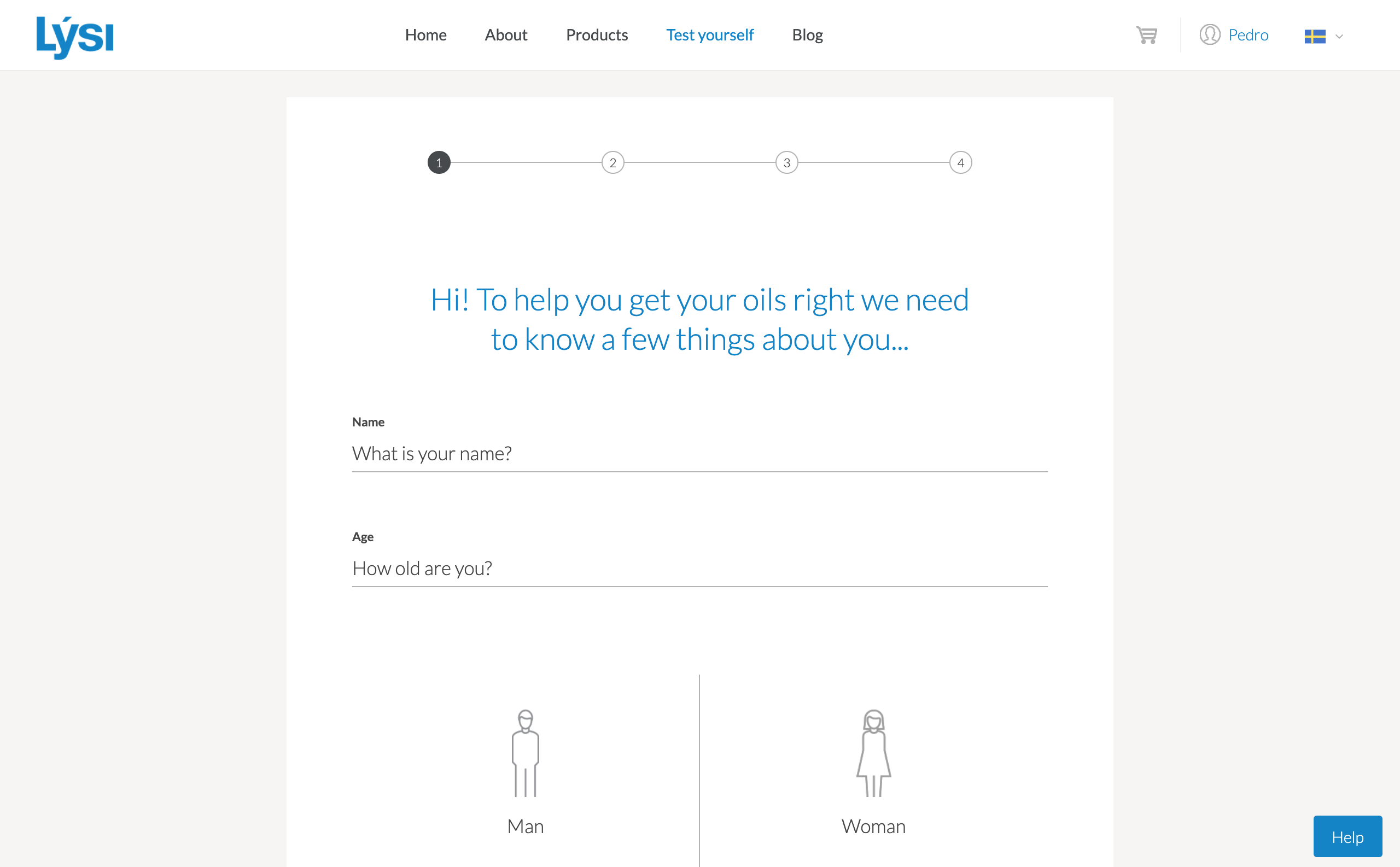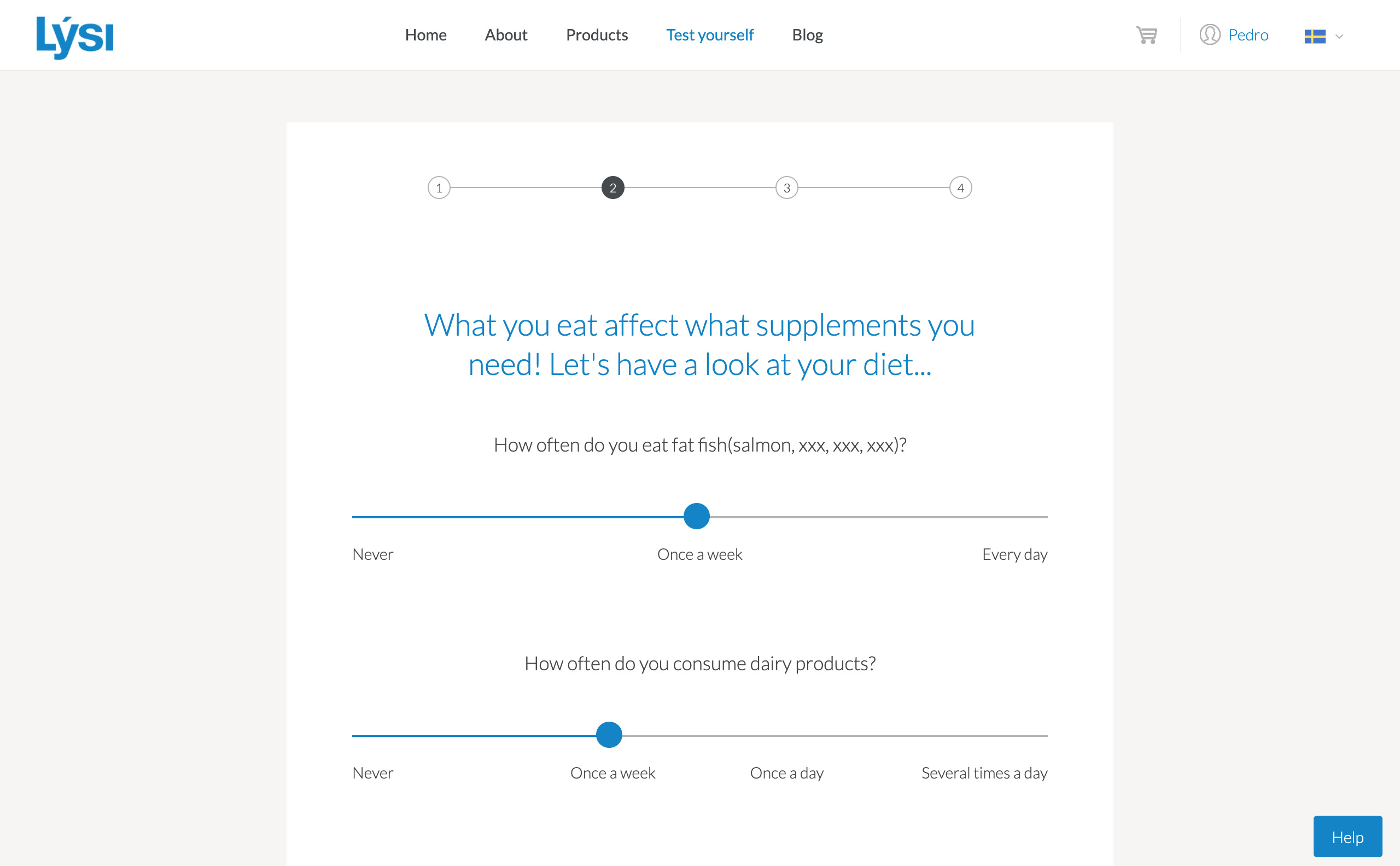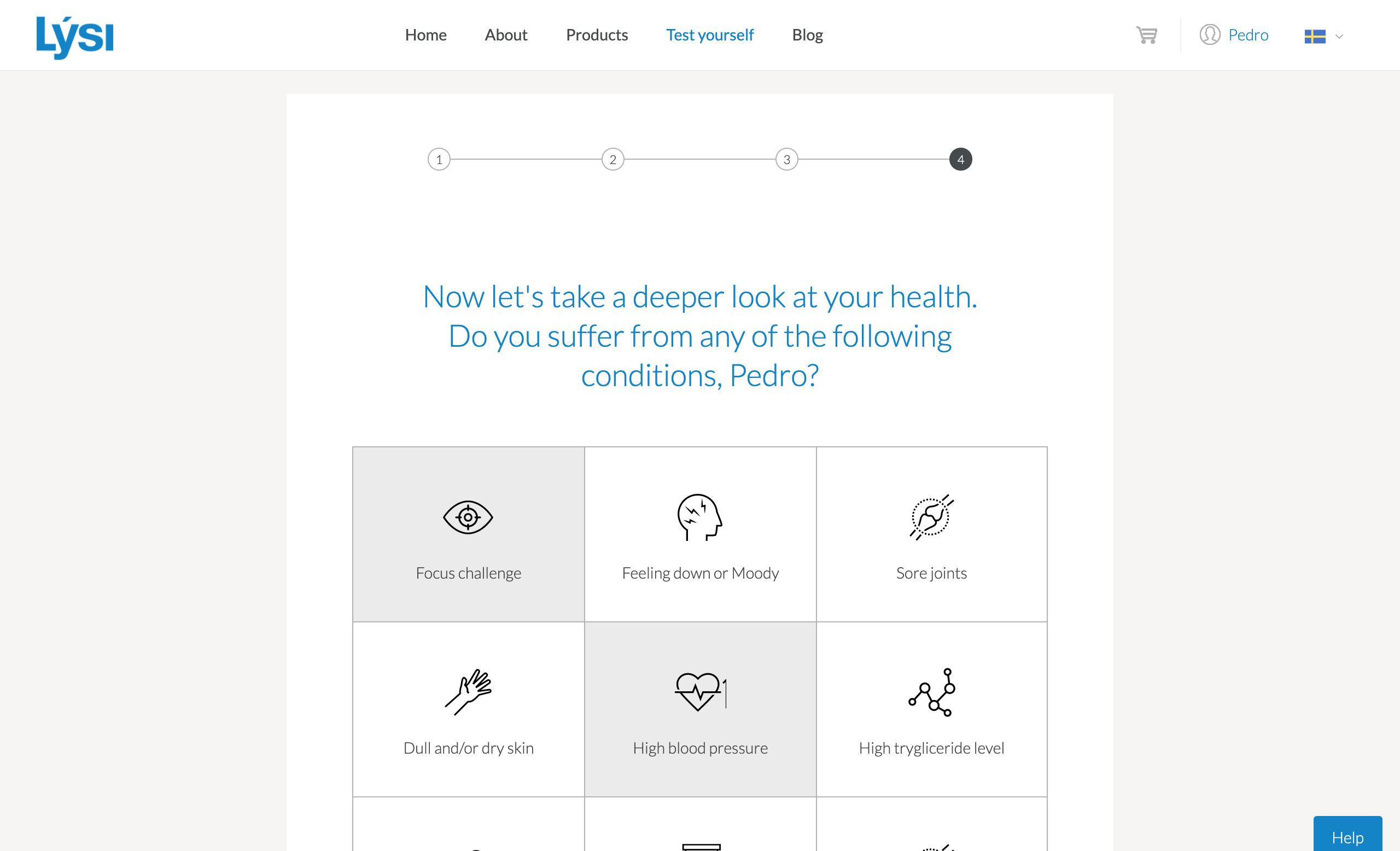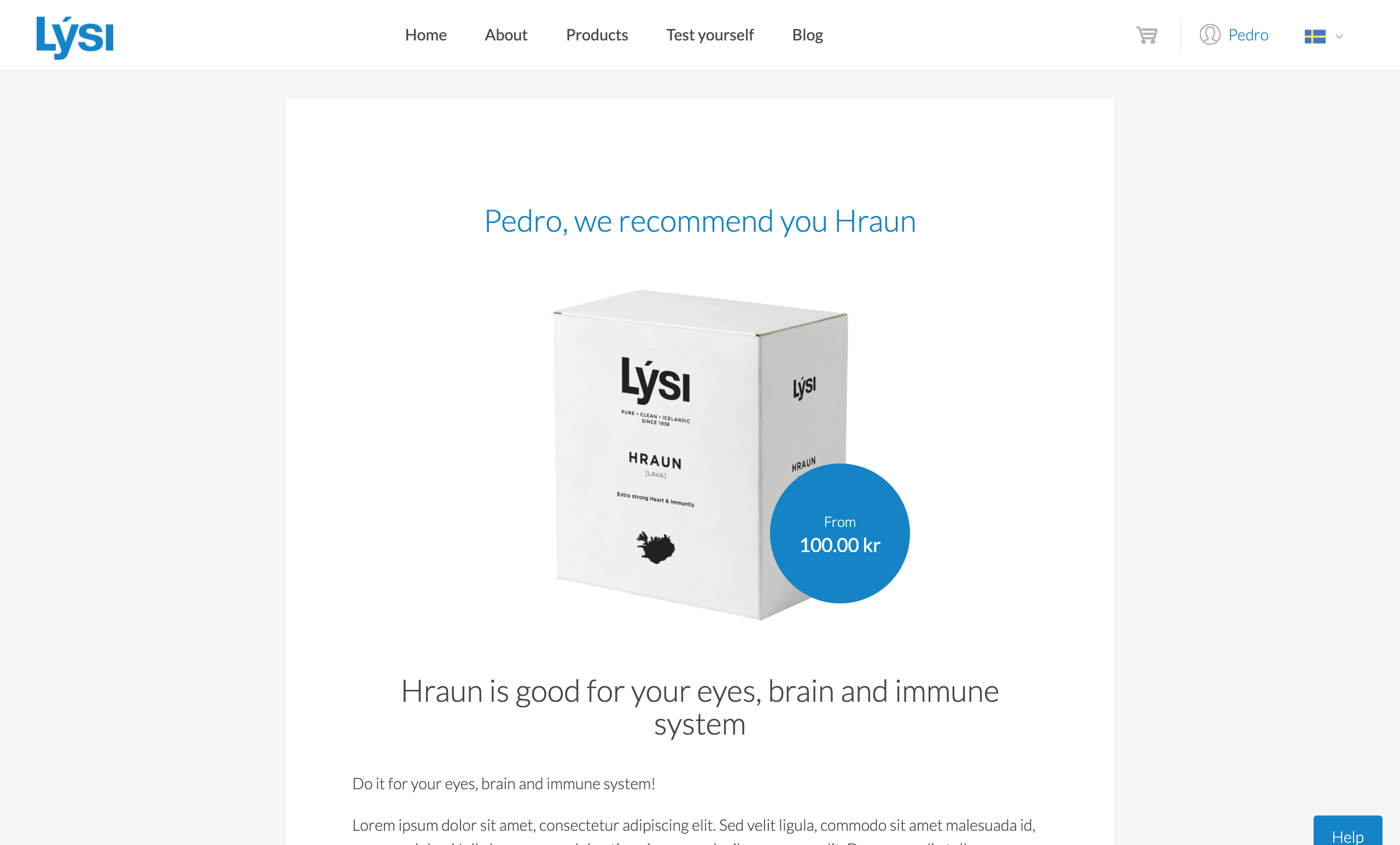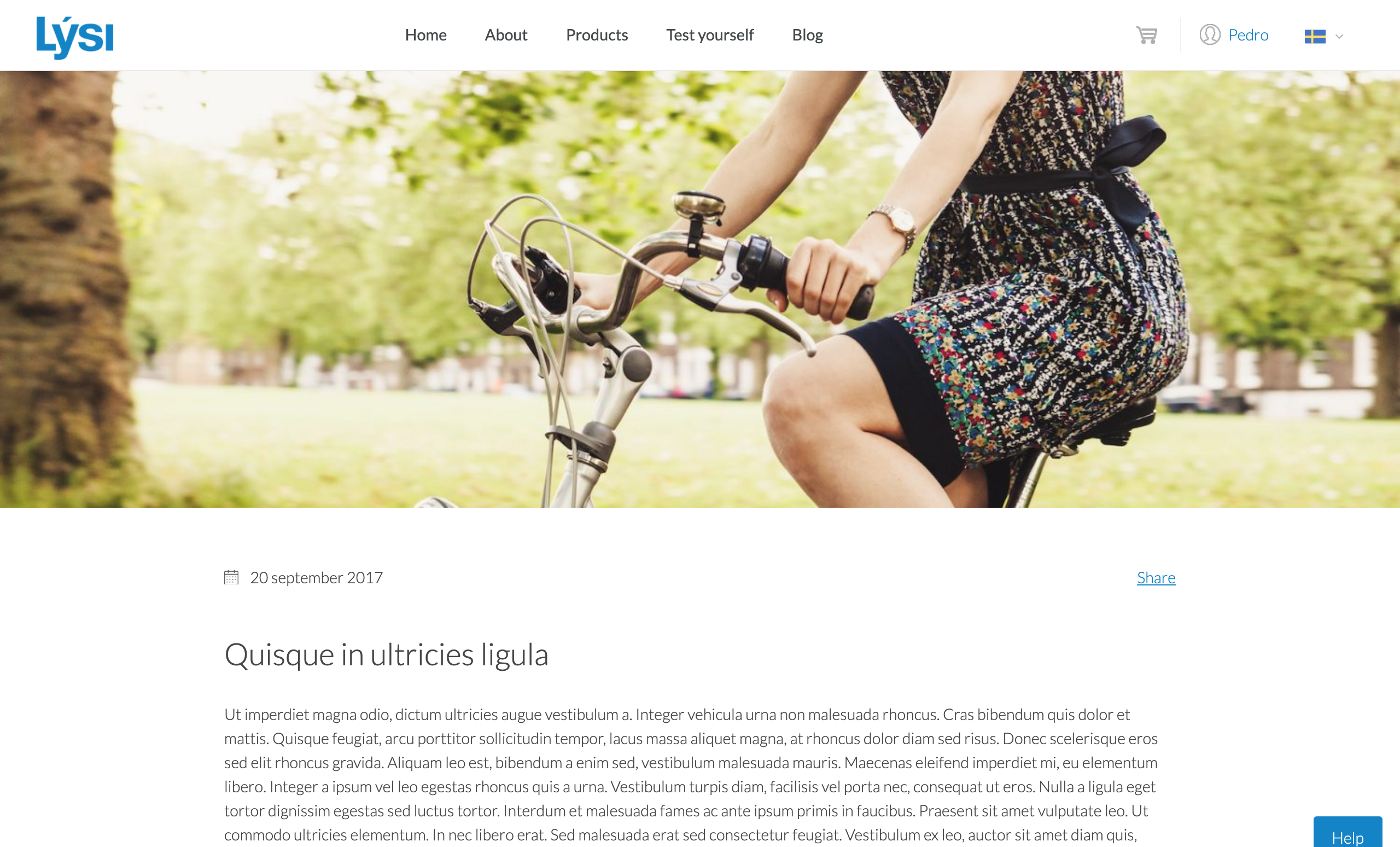 The cover page, featuring clear calls to action and simple navigation.
Backstory
Lýsi is the largest producer of fish oils in Iceland and they used to only sell their products to retailers. When CoPlus connected us they needed a multinational online platform to also sell their new premium product line directly to customers.
While collaborating with the marketing, design and sales teams across different countries, I created a WooCommerce solution with multilanguage support and subscription payments capabilities, then went ahead to train their staff to operate the platform in Iceland and Sweden.
Main technologies: